Products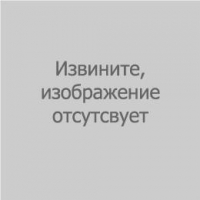 Good for every day use and treatment of cardio-vascular diseases (Ischemic diseases, arterial deficiency of the lower extremity and diseases causing thickening of the blood) also Orthopedic diseases (Osteochondrosis and Arterial Arthritis of joints).
more...
Latest News
URGENTLY! REMEDY FOR COVID-19 FOUND!
more...
The "AVERS" research and production company has prepared for publication a new Manual for teachers of higher educational institutions and specialists in the field of medicine, biochemistry and biology - "THE EFFECT OF OXYGEN INSUFFICIENCY ON ANIMAL BODY"
more...
During 2020, all efforts of JSC "Avers" will be dedicated primarily towards the testing of the following types of produce: phototherapeutic devices, physiotherapeutic devices, medical, veterinary and home appliance technologies.
more...
Good news for parents of kids below age of 4 : LED dummy "Doctor Light" for prophylaxix and treatment of respiratory viral infections now is available in Farmacy chain "36,6"
more...
Phototherapeutic and physiotherapeutic devices of the generation that JSC "Avers" is developing on the base on a monochromatic emitter that produces no side effects when compared to laser treatment
more...
JSC "Avers" began a small-scale production of industrial organic compounds from local raw materials
more...